EVENTS
Derenoncourt Consultants masters not only vine growing know-how, but promotional events too.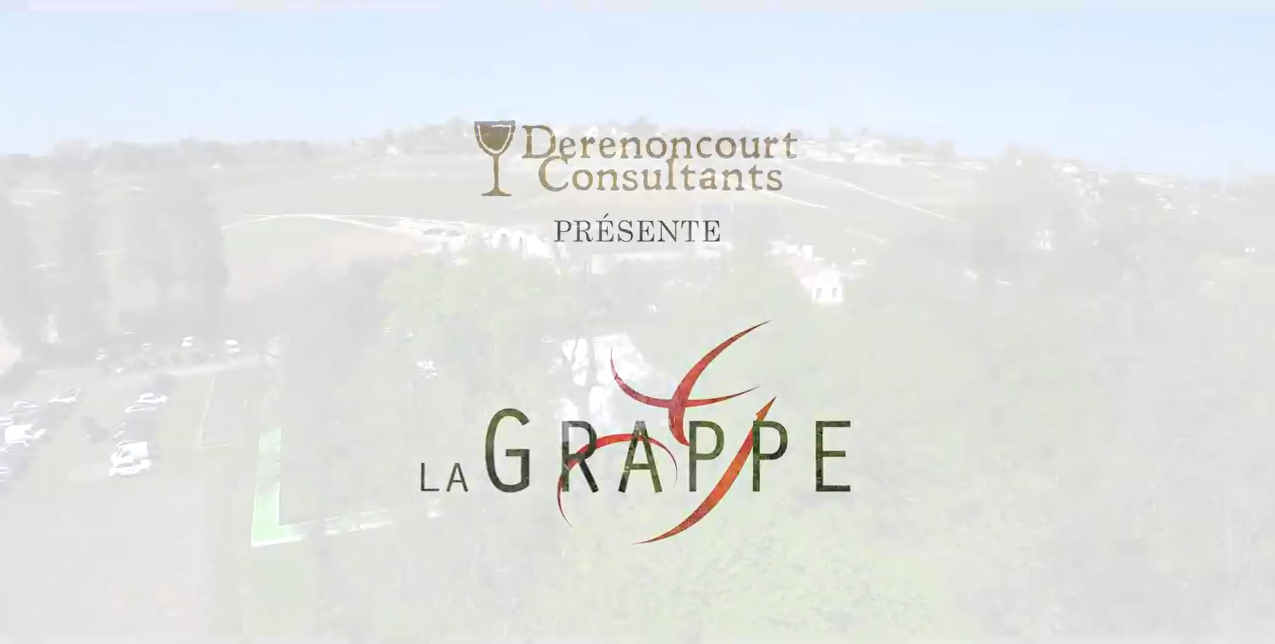 Promotion is a vital aspect for clients of Derenoncourt Consultants.
As consultant to these estates, Derenoncourt Consultants pushes the promotion of the excellent quality of these wines as far as Asia, China or the United States, which have become markets with tremendous potential for wines.
Derenoncourt Consultants' "promotion" is also the ability to create events where winegrowers and professionals meet:
Terroirs
by Derenoncourt Consultants
An annual event held in Paris that brings together sommeliers and journalists for a presentation of the new vintage.
La Grappe
by Derenoncourt Consultants
An event held in Bordeaux, for the annual presentation of primeurs wines.
La Grappe
in Bottles
A presentation of ready-for-sale vintages, with the presence of the majority of estates which are clients of Derenoncourt Consultants.
Tasting
& press Conferences
Presentations of wine selections based on a specific theme (Terroirs, Vintages,…).