WORLDWIDE
Our company provides consultancy services for 150 wine estates in 19 countries.
Worldwide
Consultancy services extend abroad to a number of superb wine estates.  Foreign clients are particularly concerned about ensuring progress for their wines in terms of delicacy and elegance.  Restructuring or creating vineyards can be required, at times on some very ancient terroirs. There can be improvement made to existing vines or replanting done in wetlands or tropical zones and even in extreme conditions. Wines for connoisseurs or for a wider public; from a few hectares to several hundred hectares …
Derenoncourt Consultants has even worked in collaboration to set up a museum…
These foreign assignments are ambitious, spectacular, innovative projects.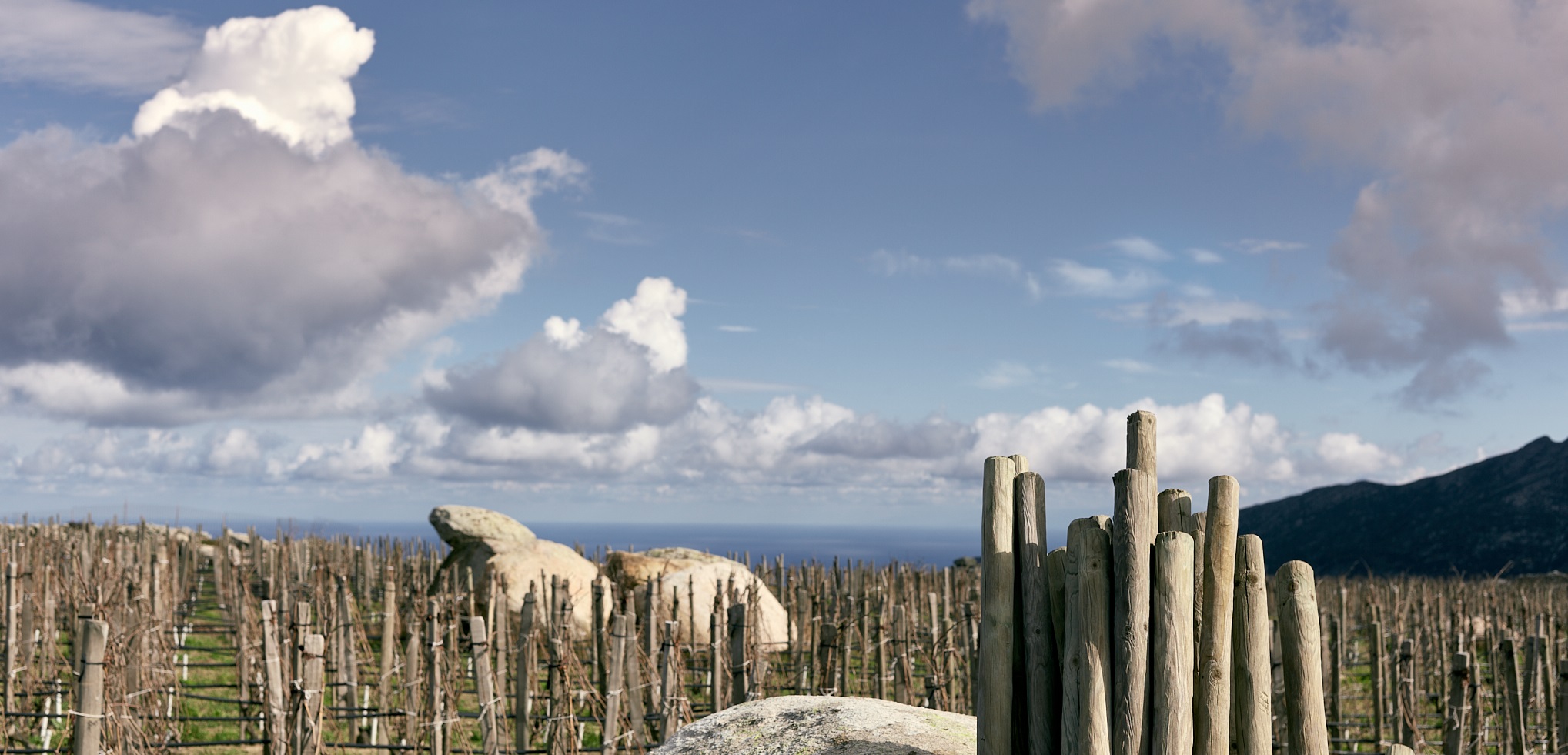 Belgique
Britain
Coates & Seely Limited
Coates & Seely Limited (2014)

Coates and Seely
Wooldings Vineyard
Harroway, Whitchurch (Hants)
RG28 7QT
georgina.balmain@coatesandseely.com
www.coatesandseely.com
Soils: Silex to flint clay on chalk subsoil
Surface: 12 hectares
Grape Varieties: 44% Chardonnay, 41% Pinot noir, 15% Meunier

Croatia
Dimnik Estate
Dimnik Estate (2019)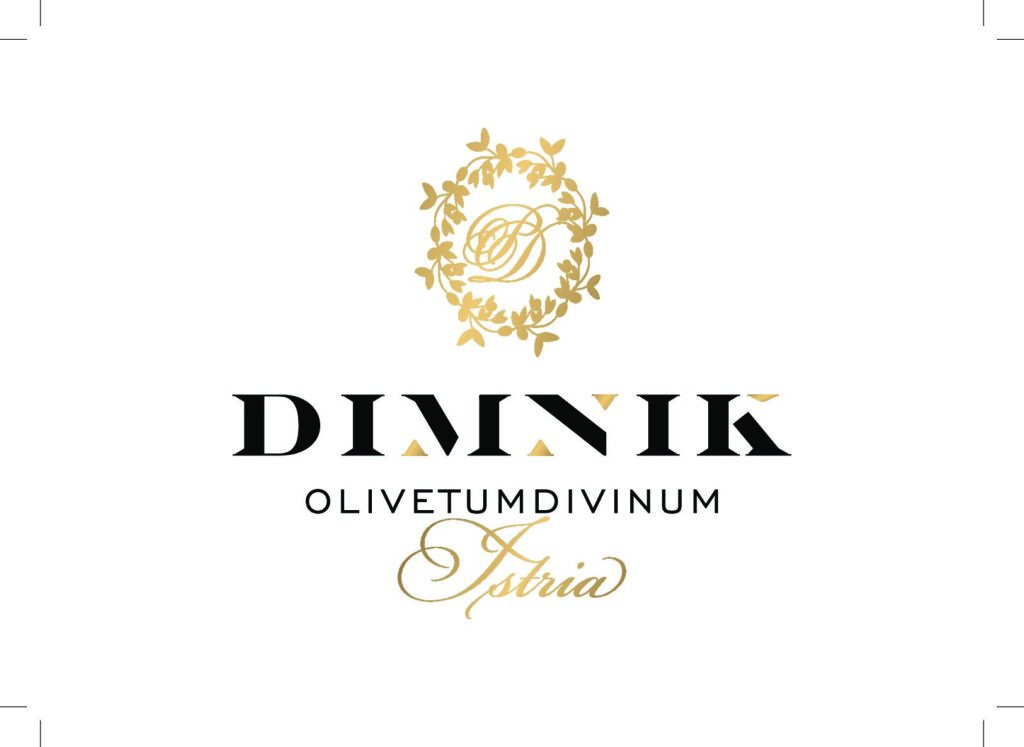 Family Dimnik
Erigo D.O.O.
Ul. A. Vvode 22, 52470 Umag, Croatie
info@dimniketate.com
www.dimnikestate.com
Surface: 3.5 hectares 
Soils: Clay-limestone
Grapes varieties: 50% Merlot, 50% Teran, Malvasija
Georgia
Shilda Esteiti
Shilda Esteiti (2015)
Shilda Esteiti
N1 Erekli II, av. Telavi, Georgia
Director: Teimuraz Metreveli
Israël
Yatir
Yatir (2017)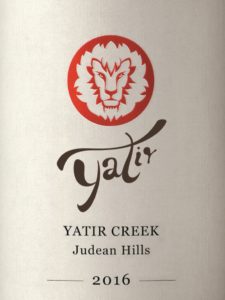 Alon Tavor Industrial zone pob – 1097 Israël
0097 2394 88888
netam@carmelwinery.co.il
www.carmelwines.co.il
Surface: followed by 50 hectares on 1400 ha
Soils: Clay-limestone and Argilo-calcaire et basalt (volcanic soil)
Red grape varieties: Cabernet Sauvignon, Cabernet Franc, Malbec, Petit Verdot, Syrah, Grenache, Carignan, Mouvèdre, Tannat
White grape varieties: Chardonnay, Sauvignon blanc, Chenin blanc, Roussane
Italy
Liechtenstein
Hofkellerei des Fürsten
Hofkellerei des Fürsten (2019)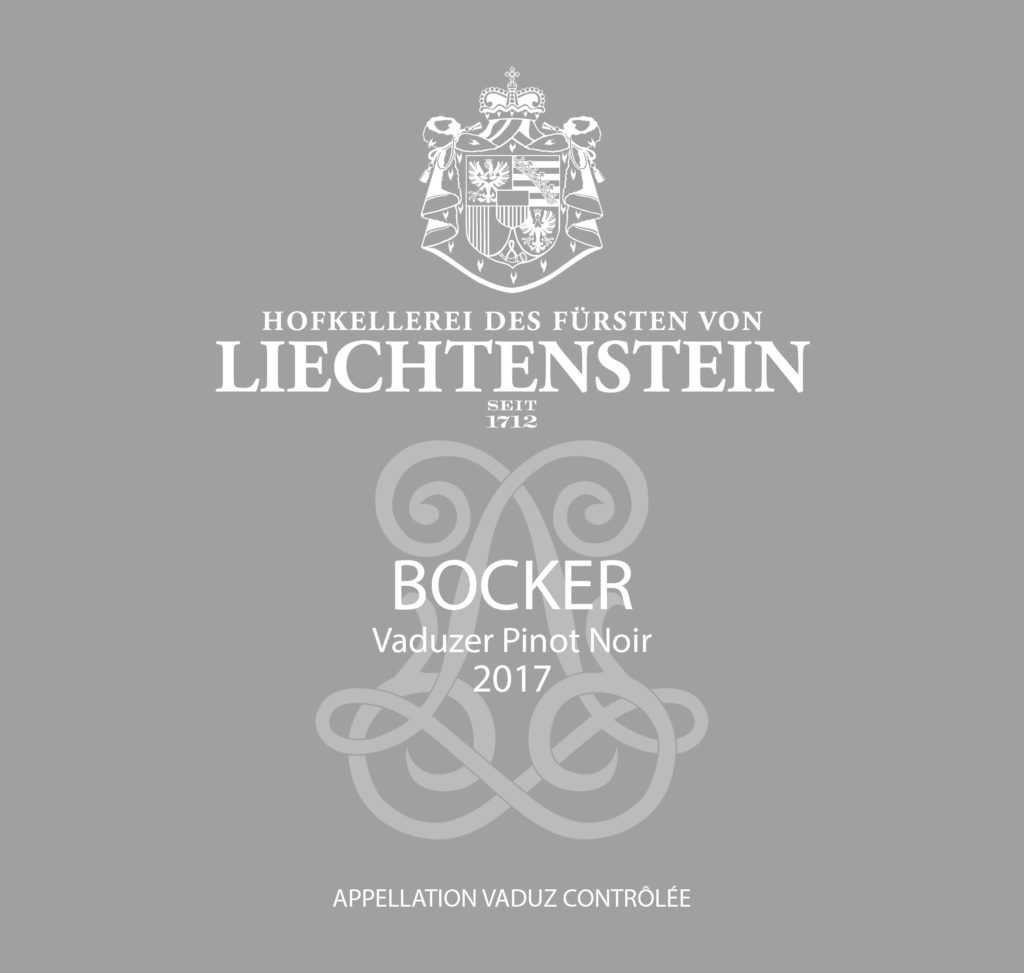 Hofkellerei des Fürsten von Liechtenstein
Feldstrasse 4, FL 9490 Vaduz,
Tel.: +42 323 210 18
Fürstentum Liechtenstein
Contact : Stefan Tscheppe
Mob.: +43 664 9658278
www.hofkellerei.com
s.tscheppe@hofkellerei.at
Soils : Well-drained schist and calcareous soils
Surface: 4.5 hectares
Grape varieties : 90% Pinot noir, 10% Chardonnay
Maroco
Domaine de Baccari – Meknès
Domaine de Baccari – Meknès (2011)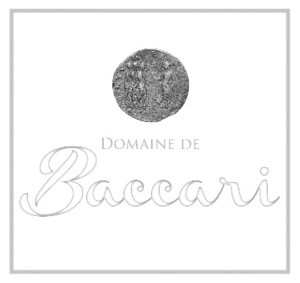 Amine et Nahla Bahnini
Meknes – Maroc
Tel: +212668125017
nahla@domainedebaccari.com
www.domainedebaccari.com 

Soils: Clay-limestone
Surface: 30 hectares
Grape Varieties: 70% Syrah, 30% Cabernet Franc

Portugal
Casal Santa Maria
Casal Santa Maria (2023)
Nicholas von Bruemmer
11 lieu-dit Fillol
33350 Sainte-Colombe
Cellular: (+ 351) 919 852 202
Main line: (+ 351) 21 929 2117
nicholas@vonbrummer.com
www.casalstamaria.pt
Soils: sandy-clay, clayey-silt or even sandy clayey silt
Surface: 11 hectares
Grape varieties: Malvasia, Sauvignon Blanc, Riesling, Chardonnay, Petit Manseng, Pinot Noir, Ramisco, Touriga Nacional
Quinta Da Côrte – Vallée du Douro
Quinta Da Côrte (2013) – Vallée du Douro
Quinta da Côrte
5120-491 Valenca do Douro
Portugal
Contact: Olivier Watrin
Tel: 00 33 (05) 56 90 71 92
o.watrin@vignobles-austruy.com
Soils: Schisty terraces
Surface: Sélection of 3 hectares on 24 ha of property
Grape Varieties: 60% Touriga Franca, 40% Touriga Nacional

Spain
Bodega Dehesa Del Carrizal
Bodega Dehesa del Carrizal (2016)

Finca Dehesa del Carrizal
Retuerta del Bullaque
13194 – Ciudad Real
Tel : 925 421 773
Fax : 925 421 761
Representative: Alejandro Arasanz
Director : Pierre-Yves Dessevre
info@dehesadelcarrizal.com 
www.dehesadelcarrizal.com
Soils: Clay on schistes
Surface:  26.5 hectares (2.5 ha in white and 24 ha in red)
Grape varieties: 30% Cabernet Sauvingon, 25% Syrah, 10% Merlot, 10% Merlot, 10% Chardonnay, 8% Petit Verdot, 8% Tempranillo, 4.5% Grenache, 4.5% Mourvèdre
Turkey
Pendore – Côtes d'Avanos (Kavaklidere)
Pendore – Côtes d'Avanos (2008)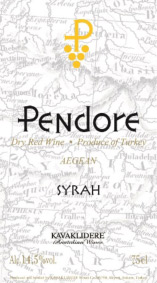 Kavaklidere Wines Inc.
Cankiri Yolu 6.km Akyurt
06750 Ankara
Tel: +90 312 847 50 73
Fax: +90 312 847 50 77
kavak@kavaklidere.com
www.kavaklidere.com
Soils: Sand-clay, clay-limestone and clay-gravelly
Surface: 35 hectares (Domaine Côtes d'Avanos) and 85 hectares (Domaine Pendore)
Grape Varieties: Chardonnay-Narince and Öküzgözü-Bogazkere

Ukraine
Shabo
Shabo (2012)
Vazha Iukuridze
Shabo Village
10 Dzerzhinsky St.
Belgorod-Dnestrovsky Zone
67770 Odessa region
Contact: George Mshvidobadze
Soils: Sandy limestone, sandy clay limestone subsoil
Surface: 160 hectares
Cépages Rouges : 40% Cabernet Sauvignon, 30% Chardonnay, 15% Merlot, 5% Telti Kuruk
Cépages Blancs : 5% Sauvignon Blanc, 3% Pinot Blanc, 2% Cabernet Franc